Supplier of Industrial Gear (औद्योगिक गियर) | Industrial Gear Manufacturers in Ahmedabad
We are the leading industrial gear manufacturer in Ahmedabad. We produce a massive assortment of industrial gears as per the different industrial requirements. Our wide infrastructure is equipped with modern machinery and equipment for the hassle-free operation of the working segment. We have vitalized quality and innovations in the fabrication of top-rated industrial gears in Ahmedabad. We have used highly qualified raw materials in the fabrication of differentiated industrial gears. Our produced industrial gears are compatible to be used in a wide range of machinery or industries. Our massive assortment of industrial gears involves a V belt pulley, gears, couplings, chain sprockets, pedestal, girth gear, taper lock pulley, and others. Industrial gears are framed under the stringent supervision of experts and have surpassed stringent quality check-ups of experts. We produce industrial gears as per the universal industrial standards.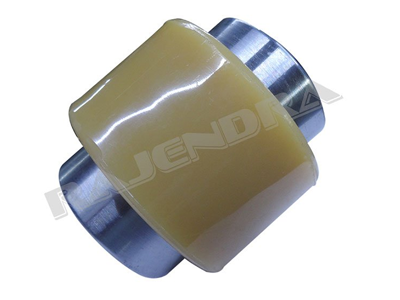 Industrial gears  are easy to install, operate and maintain. These gears have fewer operation and maintenance costs. Industrial gears optimize the working ability of machinery or working unit these are installed. Industrial gears have maximum working capacities and are built with heavy-duty structures. Industrial gears are highly durable having maximum life tenure. Robust constructions in the industrial gear offer stability all across the service life. Industrial gears offer stable operations all across their life cycle. Industrial gears are a perfect match for a wide range of power transmission and conveyor applications. Industrial gears are available to consumers at cost-efficient rates and we can customize the range of industrial gears as per the valuable industrial requirements of the client. The quality of industrial gears we provide is unmatched in the market. We are a preeminent manufacturer and supplier of industrial gears in India.